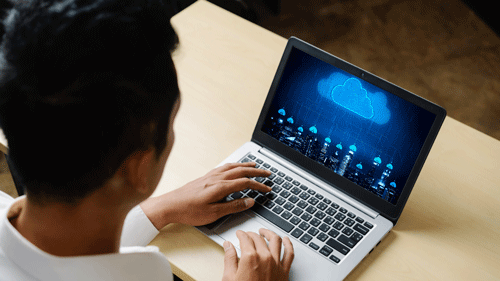 From computing down to data storage, cloud-native security is quickly becoming the preferred choice for businesses seeking to build secure applications. The cloud has revolutionized the way organizations approach both their operations and security. Cloud-native...
read more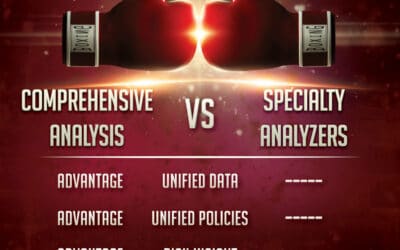 Securing a container involves analyzing for a variety of potential risks over a variety of components inside, or associated with, the container. There are two approaches: comprehensive analysis—analyzing for all risks—or assembling a collection of specialty analyzers....
read more
Video Overview of Everything-as-Code (6:27 minutes)Everything-as-Code (EaC) is the future of IT; the benefits are simply overwhelming. EaC is the next logical step of DevOps; the merger of development and operations. Under the DevOps model, developers took...
read more