AWS Security Solutions
Cloud-Native Container Security Done Right with AWS
Carbonetes has been providing the most comprehensive security tool in the market today. As a cloud-based application, we leverage the core technologies that the Amazon Web Service provide for our container, networking, storage, back up and recovery needs.
Get in touch with our AWS Security Experts!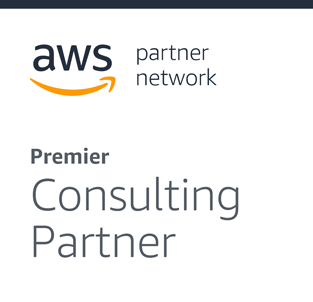 Backup and Storage
Leverage the use AWS storages such as of Amazon S3 and Amazon Elastic File System, Amazon RDS. Follows the RTO and RPO recovery strategies.
Compute Services
Leverage the use of AWS Computing services such as Amazon EC2, Amazon EC2 Autoscaling, Elastic Load Balancing, and Amazon Elastic Container Service.
Messaging Services
Leverage the use of AWS messaging service such as Amazon SNS and Amazon SES.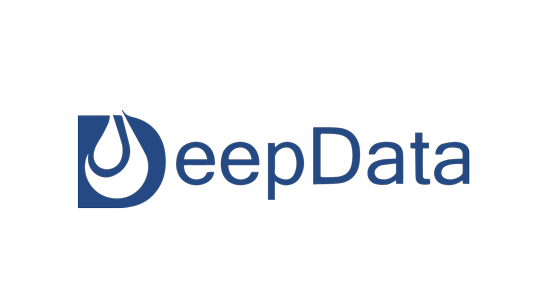 After using Carbonetes and integrating it into our CI/CD pipeline, scanning our images for vulnerabilities has been simplified and automated. It is also a good thing that each result is reported into JIRA.
It's definitely a good partner that keeps the security of your images in-check so you could focus more on your app's development.
DeepData
SAAS Energy Company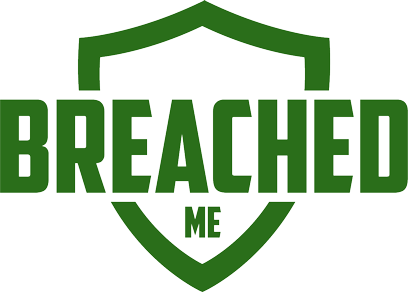 It is a cloud-based container security scanner. No installation needed. Less hassle in maintaining another development tool/application. Carbonetes has Jenkins plugin that's why it is part of our CI/CD pipeline. One key feature that we really love about in Carbonetes is, it has scan scheduler.
It also has various integrations such as Jira, which helps us to log and track the Vulnerabilities found in our images; Slack, BitBucket and many more. And another good thing about Carbonetes is, it is always up to date that's why we don't need to worry about missing checking the latest vulnerabilities in our scan.
BreachedMe
Internet Security
Recent Webinars
Secure & Accelerate Your Container DevOps Lifecycle – Mirantis
Evaluation Guide
Download the Carbonetes Evaluation guide
Recent Blogs
Keep updated and read the latest blogs of Carbonetes
SECURE YOUR APPLICATION WITH CARBONETES AND AWS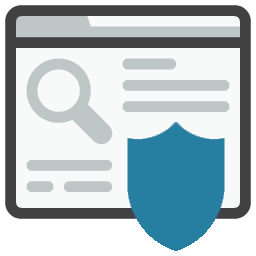 Complete and In-depth Analysis
Threat type analysis including Infrastructure as Code, Vulnerability, Malware, Secrets, Licenses Issues, and Bill of Material can be scanned individually or as a one-stop-shop approach to significantly increases the security and the developer's productivity.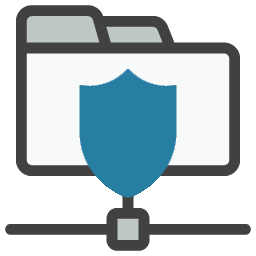 Integrations with Different Container Registries
Carbonetes supports different integration tools. Integrating Carbonetes to your registry gives you a comprehensive tool for your images. Carbonetes supports popular registries including the Amazon Elastic Container Registry.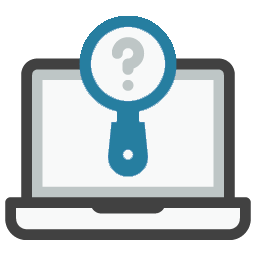 Automated Compliance
Carbonetes allows the user to create policies across each analyzer, for the most complete compliance solution. Policies are fully automated and transparent to the development process and allows the developer deploy their application with confidence.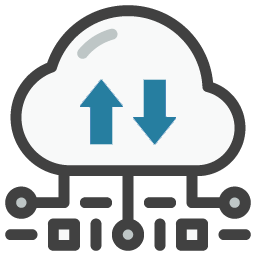 INTEGRATION WITH YOUR CI/CD TOOLS FOR YOUR DEPLOYMENT PROCESS
Different CI/CD tools including Jenkins, BitBucket Pipelines, GitLab Pipelines and many more can be integrated that enables Carbonetes to seamlessly fit into any Software Development Life Cycle (SDLC) workflow.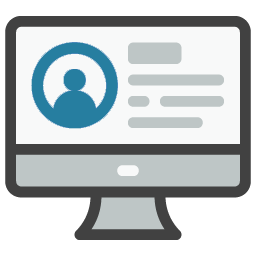 Container Security Asset Management
Carbonetes' CSAM enables you to combine all of the risk factors with deployment context to determine the true risk profile of certain containers.
Get in touch with our AWS Security Experts!